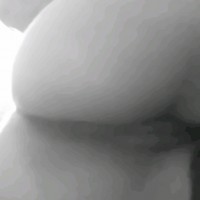 Layla Love
Relationship status:
Single
City and Country:
Bakersfield, United States
Birth Place:
United States of America
Turn Ons:
I love watchimg Porn while i fuck myself, my favorite Categories be are Hardcore, Anal, and any and most Compilations. I love watching them Fuck. I get Super Horny.
About layla love
About Layla Love My name is LaLacey Love. Im 26, Hot, Juicy and excited to Play. I Love to make it Soaking wet. I love Fucking it till I cum hard. I love playing with my Ass. I barely started Anal, Its feels so damn good. I know im best at making myself cum fast playing in with my clit... everything else im getting better at. Im kinda picky on how I love it to be done so I rarely let my partner do it. I can do sooo Bad Very Good all by myself... Im a Solo Masterbater.